QINGDAO WANCHENG ANCHOR CHAIN CO,.LTD QINGDAO, China

Established in 1993, Qindao Wancheng Anchor Chain Co., Ltd. has been engaged in the anchor chain manufacturing industry for years. Since its inception, the anchor chain sales and manufacturing business of the company has developed fast through the hard work and great efforts of the leaders and the staff. The company has the staff of more than 150, including 19 engineers and technicians and 26 business personnel and managers, an annual productivity of more than 10,000 tons of anchor chains and a production value of nearly 100 million yuan. In the spirit of "Diligent, Pragmatic, Creditable, Promise-keeping.

unselect all/select all
You have 0 products selected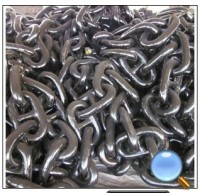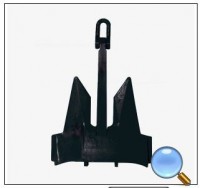 ANCHOR CHAIN STOPPER
Send enquiry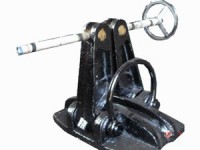 CHAIN STOPPER
Dia: 12.5-122mm
Screw Type Chain Stopper
With Class Certification CCS ,BV ,GL ,LR ,ABS .