VIKING LIFE-SAVING EQUIPMENT A/S Esbjerg, Denmark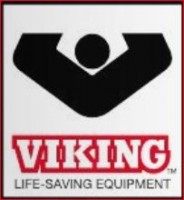 VIKING is a market leader in maritime safety solutions, providing and servicing essential safety equipment. VIKING can supply a full package of life saving equipment from top of the line to standard options. All products have the necessary approvals.
L012DF00
L6
PV93442007
Simplex SWL 1,1
Valiant RB-450 SOLAS, Akron TPE.

unselect all/select all
You have 0 products selected
VIKING Liferaft, davit launchable, 12 Persons, type DKF+
Send enquiry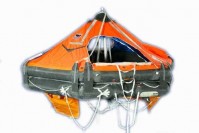 Approved according to SOLAS LSA-code, EC Directive 96/98/EC and USCG.
12 persons davit-launched liferaft. For use onboard commercial vessels, passenger vessels and offshore installations.
Rescue boat release hook
Send enquiry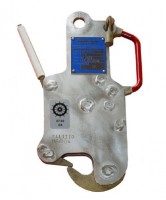 Approved according to 96/98.
To be used with davit launched rescue boats rescue boats.
Max. SWL: 1.100 kg.
Stainless steel.
Light for lifejacket and immersion suit
Send enquiry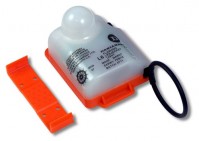 Designed to deliver, as a minimum standard, the 0.75cd output specification and 8 hour duration required by IMO SOLAS regulations.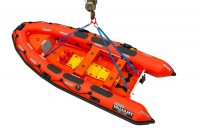 The rescueboat model RB-450 SOLAS is specifically designed and manufactured to meet the demands and requirements of the EC Marine Equipment Directive EC/MED 96/98. It also meets the new regulations regarding persons weight requirements.
Valiant RB-450 SOLAS, Akron TPE.
Lifejacket, 275
Send enquiry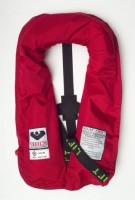 Approved according to EU Council Directive 96/98/EC on Marine Equipment.

The lifejacket is provided with a SOLAS approved light, whistle, crutch strap, lifting becket and spray hood.
Also available with aluminium cover.