BESI Marine Systems GmbH BREMEN, Germany

BESI Marine Systems GmbH & Co. KG - your Partner for flow management systems and maritime technology.
Type EHPP
Type HKV
Type HSTP - D
Type HSTP - F

unselect all/select all
You have 0 products selected
Hydraulic Spring Return Actuator
Send enquiry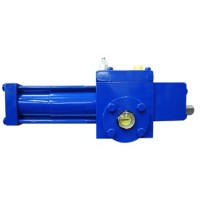 Designed to ensure a defined fail-to-safe position - open or closed - even without control power.
Spring Discs instead of spiral springs are used to allow the actuator to operate even with 30% defective springs.

Hydraulic Double-Acting Actuator
Send enquiry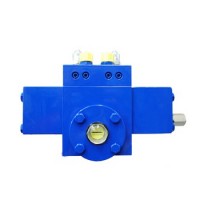 The HSTP-D actuator may be installed in any place - submerged in medium, in dry spaces, on deck, or in hazardous areas. The actuator needs two hydraulic supply pipes.
Hydraulic Linear Actuator
Send enquiry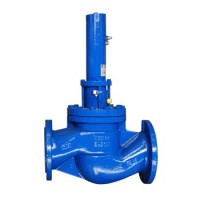 Electric limit switch - with protection class IP65 or IP68
Potentiometer position indication
Assembly with directly mounted electro hydraulic power pack EHPP
Visual position indicator
Special coating
Electro-Hydraulic Power Pack
Send enquiry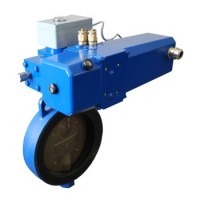 mounting kit HSTP
mounting kit HKV
bracket for separate arrangement
limit switches
Ex-proof version
potentiometer