FineTek Co., Ltd (Head office) TAIPEI, Taiwan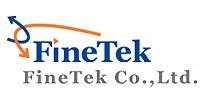 In 2003, FineTek was founded by integrating its existing R&D team, to establish FineTek (Group) Co. Ltd. The Group is headquarter in Taiwan and subsidiaries and branch offices all over the world making FineTek a global company. FineTek is a dedicated to provide complete solutions for production and control systems, sensor component design, radar components, communication module design, liquid level controllers and electrical power control instruments to our customers globally. FineTek has broad range of products which had passed many international safety certifications and approvals.
BRD
EA Ultrasonic
SF Paddle

unselect all/select all
You have 0 products selected
Diaphragm Valve
Send enquiry
* Fast response, large flow volume, effective cleaning action on fabric filter
*Low air consumption
*Compatible with programmable sequential controller
*Ease of adjustment in jet pulse timing and duration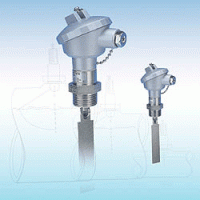 Flow Switch utilizes the force of liquid flow to propel its paddle in order to detect the incoming flow or moving of the existing liquid in pipe. In condition of static liquid or no liquid.
Level Transmitter
Send enquiry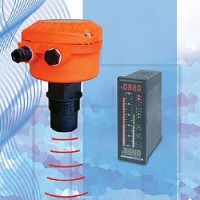 The ultrasonic level Indicator is a low-cost, noncontact and easy-to-install measurement device. It is able to meet the every-day needs of commercial production, as well serving a more specialized role in the technologically-advanced aero-space.