Dometic Marine Pompano Beach, FL, USA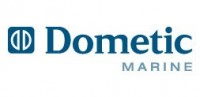 Dometic Marine, a division of the Dometic Group, is the engineering leader of innovative leisure products for the global marine industry and offers the largest worldwide marine sales and service network. Brands include Condaria, Cruisair, Dometic, and Marine Air HVAC systems and SeaLand toilet systems for boats ranging from 20 feet (6m) to Megayacht. Dometic's galley products include a complete line of refrigerators and freezers, electric and alcohol-fuel stoves and ovens, range hoods, and wine chillers. Dometic also provides Eskimo Ice fish-box systems, refrigeration systems, and battery chargers.
16000 BTU - 26400 BTU
6000 BTU - 18000 BTU
Breathe Easy Air Purifiers
SailVac™ Nominated for a 2010 DAME Design Award!

unselect all/select all
You have 0 products selected
In-Duct Breathe Easy Air Purifiers
Send enquiry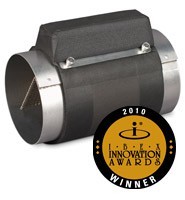 Reduce Biological Contaminants & Stop Odors

Winner of the 2010 IBEX Innovation Award, the in-duct Breathe Easy Air Purifiers (patent pending) use innovative Photocatalytic Nano-Mesh technology with ultraviolet (UV) light to improve air quality.

Breathe Easy Air Purifiers
SailVac Sanitation Holding Tank System
Send enquiry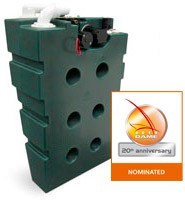 By engineering a vacuum generator and holding tank into a single, slim, hull-hugging unit, the SailVac system now meets the demands of sailboat applications more effectively than other sailboat toilet systems.
SailVac™ Nominated for a 2010 DAME Design Award!
Turbo Self Contained HVAC System
Send enquiry
Rust-free molded composite drain pan has 3 drains and sloped channels for rapid removal of condensate water. Advanced cushioning system for quieter, virtually vibration-free operation. High-velocity blower rotates 270 degrees with 1 adjustment screw.
Chiller Compact
Send enquiry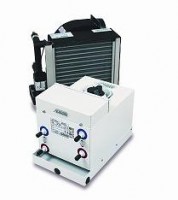 Uses circulated water in a closed
loop in place of copper refrigerant tubes. The innovative, space-saving compact
base was designed to allow individual modules to be multiplexed to provide precise capacity requirements for any application.