TMS ENDUSTRIYEL SOGUTMA VE ISLEM TEKNOLOJILERI LTD. STI. Istanbul, Turkey

We have been rendering service as a solution partner for the problems occuring in the matters of industrial and process cooling systems, for 10 years by acting as a medium-sized enterprises.

unselect all/select all
You have 0 products selected
HSK / AIR COOLED PACKET AND AIR CONDITIONERS
Send enquiry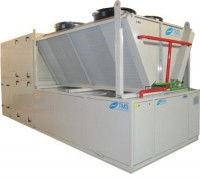 It is a common used product in electrical rooms, laboratories, data process centers, control rooms and various process enterprises in industrial facilities where air-conditioning is needed.
SPKS / MARINE REFRIGERATION AND AIR CONDITIONING UNITS
Send enquiry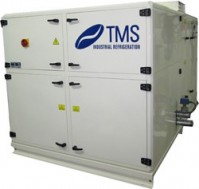 Water cooled condenser air-conditioner systems which have no connection with atmosphere are the most suitable conditioning units in places to be conditioned such as electrical rooms, laboratories and control rooms in industrial plants.