Instruments Controls Services ALBLASSERDAM, Netherlands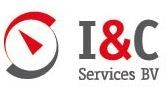 Installation, modification and systemupgrade of: Electrotechnical installations and systems, Control systems, Automation and instrumentation Navigation ipment,Industrial/procesinstrumentation, Fire detection systems, Gasdetection systems.I&C Services BV is actieve in all world continents. Experienced service engineers are on call for (emergency) repairs and certification of your systems and technical installations. Service is in most cases within 24 hours after application executed. Strategic spare parts are held on stock and other items quickly sourced from established suppliers.
Martek Navgard
Deckma 2005
Samsung-SSAS Master

unselect all/select all
You have 0 products selected
Alarm Monitoring Systems
Send enquiry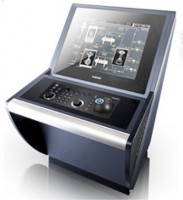 The systems have been developed from the accumulated knowlegde and expe rience in the shipping industry, such as commissioning and sea trials.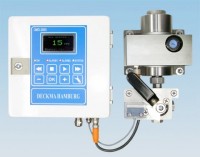 15 ppm Bilge Alarm according to IMO Resolution MEPC.107 (49)
Bridge Navigational Watch Alarm System
Send enquiry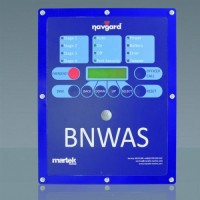 Bridge Navigational Watch Alarm System (BNWAS) specifically designed to comply with SOLAS Regulation V/19 as amended by MSC.282(86) requiring a BNWAS to be installed on all new and existing ships.