ACO Marine sro PRAHA, Czech Republic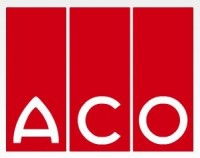 ACO Marine is a member of the international ACO Group with a sales network operating worldwide. ACO Marine´s unique ecological systems are used primarily in waste water technology, preparation and processing technology and safety and security technology. The wide range of products covers equipment from multi-purpose applicable outlet bodies, pipe systems made from steel and high-grade steel, to grease separators and waste water treatment plants. Pressure loaded pipe systems for fire extinguishing systems in ship building and other industries is another product bearing the ACO Marine guarantee. ACO MARINE itself produces standard and purpose-specific parts and components made from steel, stainless steel, mild steel, PP (polypropylene) and PE HD (polyethylene).

unselect all/select all
You have 0 products selected
Wastewater Treatment Plants
Send enquiry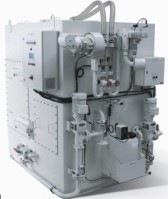 The ACO Maripur and Clarimar range of wastewater and sewage treatment plants are fully certified to the IMO MEPC 159(55) standards.