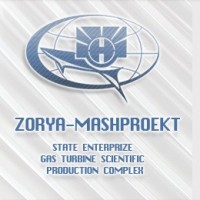 «Zorya»–«Mashproekt» State Gas Turbine Research & Production Complex designs, manufactures and supplies gas turbine engines, reduction gears, marine gas turbine units for surface naval and commercial ships. Openness and transparency of the business are our main principles, which allow us to develop long-lasting relations with the partners, customers and society as a whole, and makes it possible to support positive reputation of the enterprise in the world. Our products are provided to Russia, Byelorussia, India, China, Vietnam, Singapore, South Korea, Iran and other countries. Quality and reliability of our products are the keys opening the door in the world of success and prosperity.

unselect all/select all
You have 0 products selected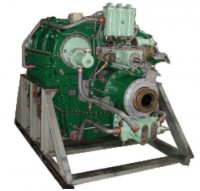 The gearbox enables parallel operation of the boost gas turbine with a cruise engine of any type (gas turbine, diesel, steam turbine, electric motor).