GEM Elettronica S.r.l. San Benedetto del Tronto, Italy

Fibre optic gyrocompasses, radars and ECDIS are the chief products of the GEM Elettronica company. The Polaris FOG-100 and Polaris FOG-200 gyrocompasses are solid-state attitude and heading reference systems (AHRS) that are employed in ship navigation and in hydrographic survey for multibeam echo sounders (MBES). These ultra-precise instruments are zero maintenance and stand up to harsh environmental conditions.
Fibre Optic Gyrocompass
GEM elettronica
GEM elettronica
GEM elettronica

unselect all/select all
You have 0 products selected
Polaris FOG-100
Send enquiry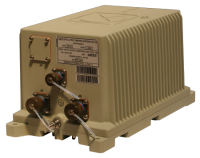 The Polaris FOG-100 is a precision heading and motion sensor fulfilling the multiple roles of ship's marine gyrocompass and six degrees of freedom (6 DOF) motion sensor for use in oceanographics, hydrography, subsea survey and metrology.
POLARIS FOG-50
Send enquiry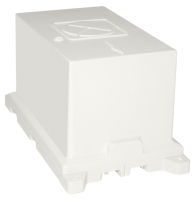 The strapdown gyrocompass based on Fiber Optic Gyroscope technology offers a highly reliable and cost effective solution for commercial vessels. It gives an accurate, real-time reading of true North as well as control of attitude without need of GPS
SUPERNET SERIES
Send enquiry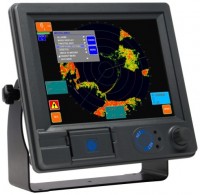 Digital Radar Line (DRL) provides impressive performancesand a flawless radar video image thanks to its new architecture featuring a super compact DSP video processor board and enhanced networking capabilities.